Stennis Space Center Renovations
September 18, 2017

Posted by:

admin22

Category:

General Construction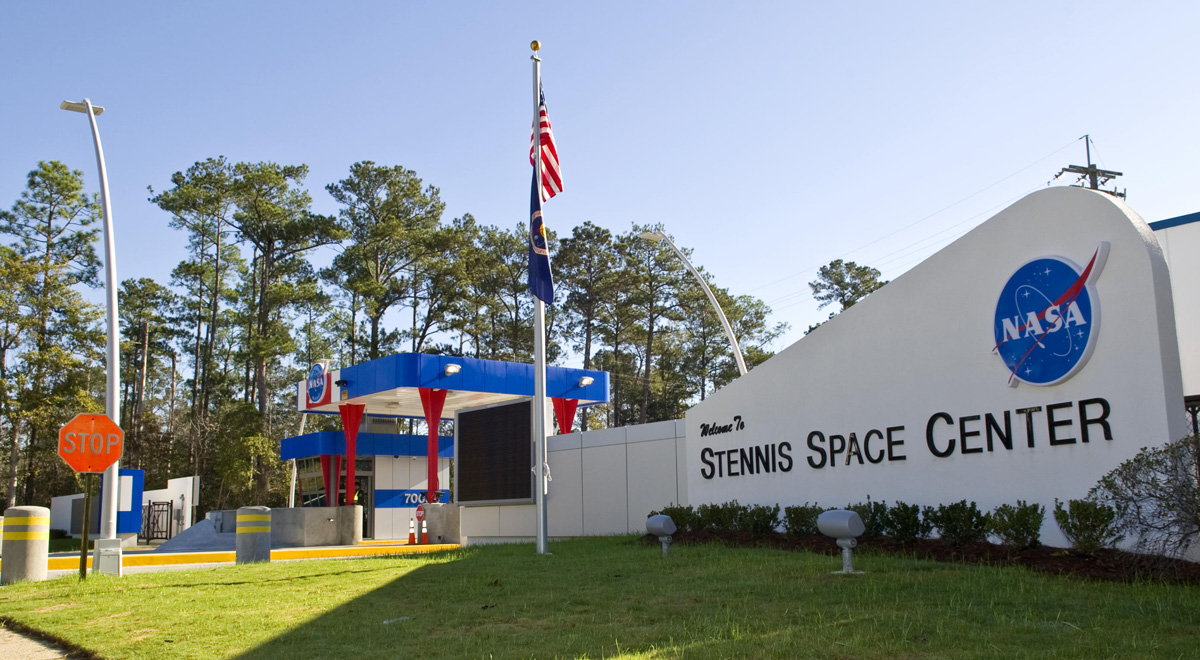 STENNIS SPACE CENTER, Miss. — Officials at Stennis Space Center are looking at expansion plans that will take the facility far beyond its original mission.
Included in the 20-year master plan are revisions to 50-year-old buildings, expansion of the marine operations and data center areas and growth of university activity.
"Fifty years ago, when we first built the place, it was all about rocket engine testing," said Ron Magee, assistant to the director of center operations.
Most of the land at Stennis still is devoted to rocket testing operations, and a 125,000-acre buffer zone surrounding the nearly-14,000-acre complex protects the outside community from the noise created by the testing.
Much of that zone won't be developed. The rest of Stennis is a mix of offices, laboratories and public spaces as well as warehouses, shops and operations centers.
On July 1, the Mississippi Army Ammunition Plant's 400,000 square feet of space will be turned over to Stennis on July 1. The plant, which comes with 4,200 acres of land, was closed in 2005. Pratt & Whitney Rocketdyne assembly operations are currently located there. Passports and other critical documents are also made in this area by the Government Printing Office, Magee said.
Magee expects marine operations and data operations to grow as well as Navy activities that rely on water access increase. Marine operations located at Stennis include the home of the Naval Small Craft Instruction and Technical Training School and the Navy's Special Boat Team 22, part of the Special Warfare Command. Read More